230 Roberts Creek Road
$19,990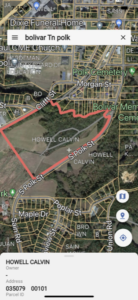 Sain/Polk Rd
$975,000
We are simply outdoorsmen selling rural property to other outdoorsmen.
At Mossy Oak Properties, we see real estate from an outdoorsman's point of view because it is the only way we know how.
We offer a different real estate experience. We're outdoorsmen, familiar with and educated about the land, and that matters.